Do you perform same-sex weddings?
Is there any obligation if we want to set-up an initial meeting with you?
The initial 90-minute meeting is a no-obligation, get-acquainted meeting to see if I'm compatible for your wedding ceremony needs.
What happens during our initial meeting?
Prior to our initial meeting I will email you a "wedding prep" form to fill out. The information on the prep form provides valuable information about the two of you, your history as a couple and your wedding day details. The form serves as a guide for our meeting.
The objective of our initial 90-minute meeting is to get to know each so that: 1) you can decide if you want to retain me and; 2) I know enough about you so that I can recommend specific content for your wedding ceremony and send you ceremony template documents to get you started.
Do you require a contract?
Yes, I do ask that you sign a Letter of Agreement (LOA) to secure my services for full weddings.Simple E-agreements are used for elopement weddings, proxy services, and license signings.
Do you require a deposit?
Yes, I ask a 50% deposit for full wedding when you execute the Letter of Agreement. The remaining 50% is due two weeks before your wedding date. All fees must be paid prior to the start of your wedding.
What happens after we sign the Letter of Agreement and send you the deposit?
When I receive the signed LOA and your deposit I will email you several sample wedding ceremony templates – based on our initial meeting – so you can start creating your wedding ceremony. We then begin the process of creating your dream ceremony.
Do you attend the rehearsal?
I attend rehearsals for which I'm contracted contingent on your rehearsal not conflicting with a wedding for which I"m already booked.  In the case that I am booked with a wedding I do have trained associates that can run your rehearsal.
There are also times when I am not needed at your rehearsal because your wedding planner or venue runs the rehearsal as part of their contract with you.
We discuss your rehearsal needs and options during our initial meeting.
Are rehearsals included in your wedding fee?
No, the rehearsal is a separate from my ceremony fee.
When do you arrive for the ceremony?
My contract guarantees that I will arrive no later than 30 minutes before the ceremony – unless given advance notice. Some venues will necessitate I arrive 45 minutes prior to your wedding. My arrival time will be discussed in our initial meeting.
What type of ceremonies do you perform?
I perform almost any and all types of wedding ceremonies including: traditional, contemporary, religious, spiritual, interfaith, cross-cultural, secular, non-religious and civil wedding ceremonies and everything in-between.
Do you work with couples from other faith backgrounds?
Yes. 60% of my weddings incorporate some type of interfaith or multi-cultural fusion elements. I'm experienced and specialize in working with couples from many faiths and belief backgrounds. Creating fusion weddings is one of my loves.
Examples of different religions/faiths I've worked with include Christian (Protestant, Catholic, Eastern Orthodox, Coptic, Mar Thoma, Baptist,etc), Jewish, Islam, Hindu, Buddhist, Taoist, Confucianism, Mormon, Jainism, Bahá'i, Zoroastrianism, Atheist, Agnostics, secularists, and everything in-between.
Can I include a wedding tradition from my cultural heritage or national background?
Yes, of course. 60% of my weddings incorporate some type of interfaith or multi-cultural fusion elements. I'm experienced and specialize in working with couples of may nationalities and cultural backgrounds. Creating fusion weddings is one of my loves. To date, I've worked with couples of almost every race and culture from over 50 countries.
Whether it is a Persian Sofreh; Asian Tea Ceremony; Japanese Sake Ceremony; the Jewish Seven Blessing & Wine Ceremony or Breaking the Glass; the Gaelic Oathing Stone or Hand-Fasting; Moroccan sharing of milk & dates; the Hindu Garland, Sapta Padi, Mangal Sutra or sweet sharing traditions; the Turkish foot stomp; Filipino Veil, Cord, or Coin ceremonies; Holy Communion; First Nation blessings; the traditional Unity Candle, jumping the broom, rose ceremony, sand ceremony; or the newer Wine Box & Love Letter ceremony or Unity in Glass ceremony, I'm willing to work with you to create an amazing ceremony.
Can we write our own ceremony/vows or do we have to use your materials?
You can do either. You can create your own ceremony from scratch or you can use any of the templates I send you. Couples regularly mix and match the templates I send them to create a customized ceremony.
What is included in the wedding fee?
The wedding fee includes the initial 90-minute consultation; as many telephone/email consultations needed to finalize your ceremony details; performing/officiating your ceremony; and, signing and submitting your marriage license.
Do we meet again in-person after the initial meeting and before the wedding?
It is up to each couple decide there need for additional meeting. In most cases a second in-person meeting. But some complex weddings require a second planning session. We can discuss this during our initial meeting because every couple's ceremony needs are different.
How do we get our marriage license?
Please visit my "License info" page for information and links for marriage license information in Maryland, Virginia, and the District of Columbia.
What do you wear when you officiate a wedding?
I normally wear a black suit with either a white shirt and tie, or a clerical collar. I do wear clerical vestments when requested (NOTE: I do not wear clerical vestments outdoors in summer months).
Is premarital counseling/coaching required – do you provide premarital counseling/coaching?
No, it is not required, but it is available and can be valuable. Please see my section on premarital counseling/coaching for more information.
Will you need a microphone for the ceremony…what is your presentation style?
I consider my style relaxed but professional.
My need for a microphone is contingent on the venue, the acoustics, whether it is inside or outside, and number of guests attending. As a professional public speaker I bring that extra stage presence to the ceremony with a well-trained voice and strong projection. We will cover this in our initial meeting.
What happens if you can't make the ceremony?
I have missed only one wedding due to a family medical emergency. In the rare event that I cannot make the ceremony, I will do my best to find a replacement.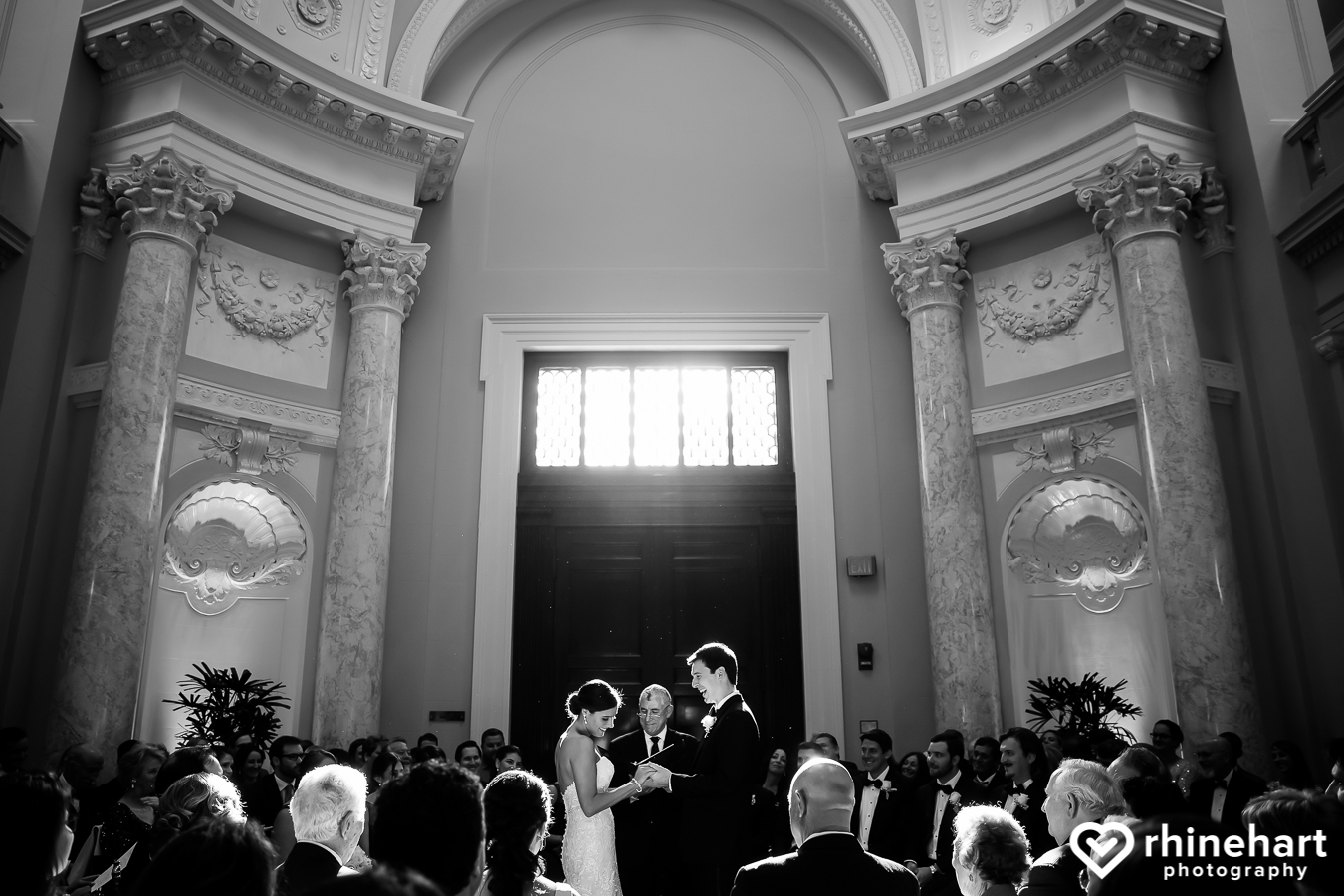 Didn't Find your answer?
Send me your question