Jeff Maszal has been officiating wedding for over 30 years and founded Wedding Ceremonies by Jeff in 2008 after several years in the corporate world. Ordained and a minister in good standing with the United Church of Christ, Jeff is licensed to celebrate weddings in 10 states – including Virginia, DC, and Maryland.
Born and raised in Detroit, Jeff received his bachelor's degree in social work from Western Michigan University and his Masters of Divinity from Eden Theological Seminary.
Jeff began his career as a social worker working with troubled teens in Detroit. While in Seminary he served a Chaplin at the City Hospital in St. Louis and completed his clinical training for pastoral counseling while serving a parish in Pennsylvania.
In 1997 Jeff left the parish ministry and accepted the position of Director of Crisis Intervention Programs for a non-profit, 24-hour suicide/crisis intervention hotline and homeless shelter, in the Baltimore/DC metro area. While there he co-authored the Maryland Youth Suicide Prevention Hotline program. This program turned out to be the pilot program for what is today's National Suicide Prevention Hotline.
After several years in the non-profit sector, Jeff accepted a management consulting position for a Northern Virginia firm. As a management consultant, Jeff worked with Fortune 500/100 companies in the U.S. and the top 100 companies in Europe around the world specializing is call center efficiency, and maximizing customer loyalty.
His work took him to London, England, where he lived for three years, and from there traveled globally. During his travels, Jeff had the unique opportunity to experience – first-hand – different cultures and world religions.
Jeff has been a regular speaker and workshop presenter at conferences and in the boardroom. A recognized expert in his field, Jeff published several articles in trade publications and contributed to several TV and radio programs including NPR and PBS.
One of Jeff's personal causes is working with male survivors of incest and child sexual abuse. Because of his work in this field, Jeff was invited to participate in the historic two-part Oprah Winfrey show on male survivors. The shows aired in 2010.
In addition to being a wedding celebrant and pastoral counselor, Jeff is a certified crisis worker and certified in administering the Myers-Brigg Type Indicator (MBTI).
He has been formally recognized by the Maryland State Legislature and the Governor of Maryland for his suicide prevention work and has also been recognized for his outstanding contributions to the customer service industry by the Society of Consumer Affairs Professionals.
Jeff currently lives in Alexandria, VA and spends his free time with Buddy and Bear (two awesome German Shepherds).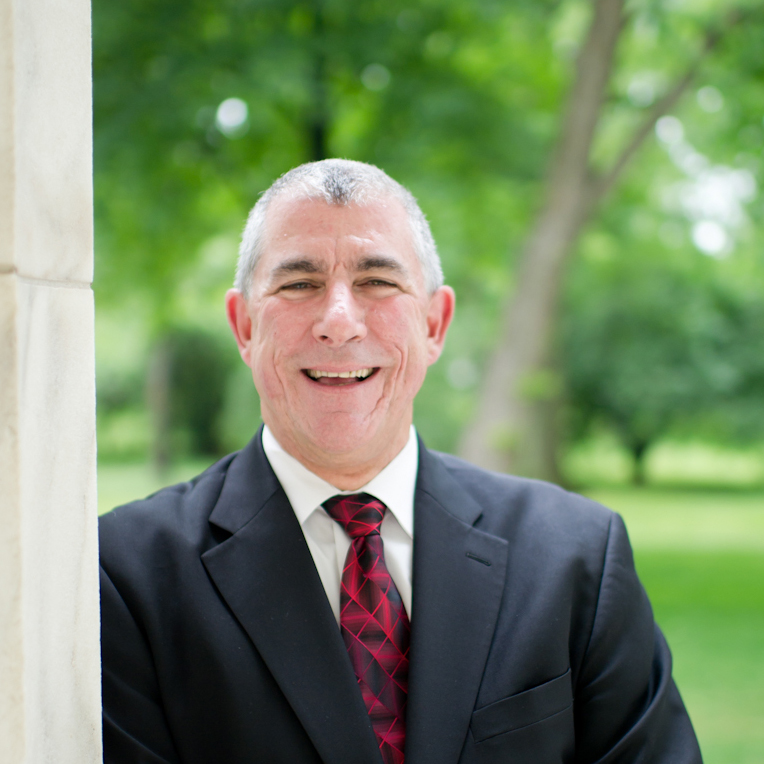 Jeff Maszal
Licensed Wedding Celebrant
in VA, MD, and DC
703.980.1677