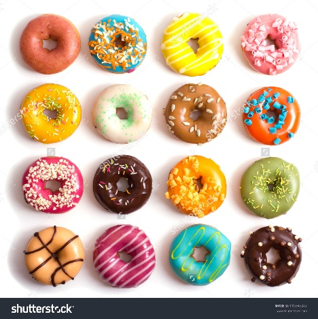 I met the most wonderful couple with a unique passion – donuts!
The groom has a deep love for donuts; you might say he is a donut aficionado. When he drove from San Diego to D.C. for a new job – and his fiancé – he stopped at almost any and every donut shop he could find (or heard about) and then journaled online about each donut shop experience.
The good news for him is that his bride-to-be has come to love his hobby as well. Once or twice a month they are traveling to have a new donut shop experience.
It is great when couples can share their love for similar things. But I must say their interest in donuts is very unique – but fun. Yes, they make their own donuts.
Of course, when he proposed he spelled out "will you marry me" with mini-donuts.
You can find his journal at www.donutjournal.com.